Siberian Husky Nutrition Hub
Our Siberian Husky nutrition page and our many nutrition and food-related articles will help you understand your husky's nutritional needs, why they eat weird things like snow and grass, and the best dog food for huskies.
#1 Best Dog Food
Ollie: Human Grade Dog Food
Whole food ingredients, slow-cooked for nutrition and flavor and frozen for freshness.
Pros:
Wholefood ingredients

Freshly cooked

No preservatives

No harmful fillers
Get 50% Off
Ollie Review
We earn a commission if you make a purchase, at no additional cost to you.
Best Dog Food For Huskies
Start with our Dog Food Guide:
We have reviewed the best dog food available. Find recommendations to suit all huskies.
Discover the best raw dog food for huskies!
Best Dog Treats & Supplements
Having yummy treats for your husky is essential! 🤤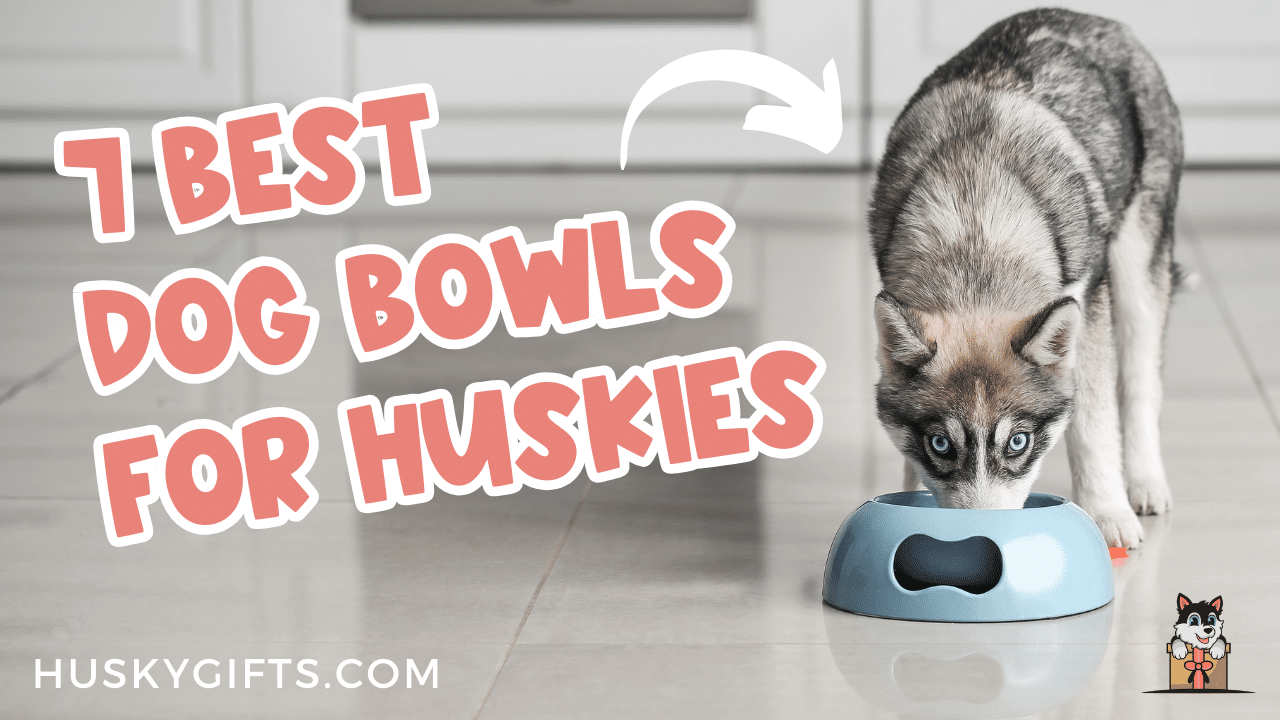 Discover the best dog bowls for huskies!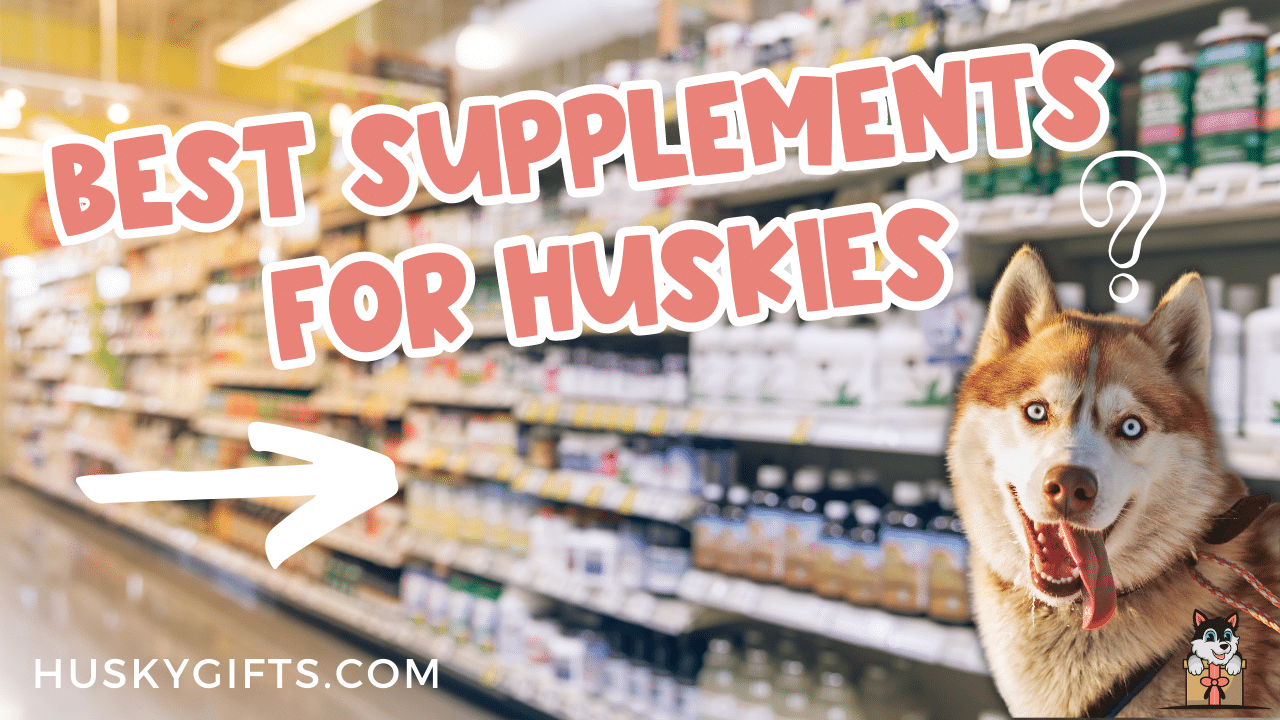 Browse our top picks for the best supplements for huskies.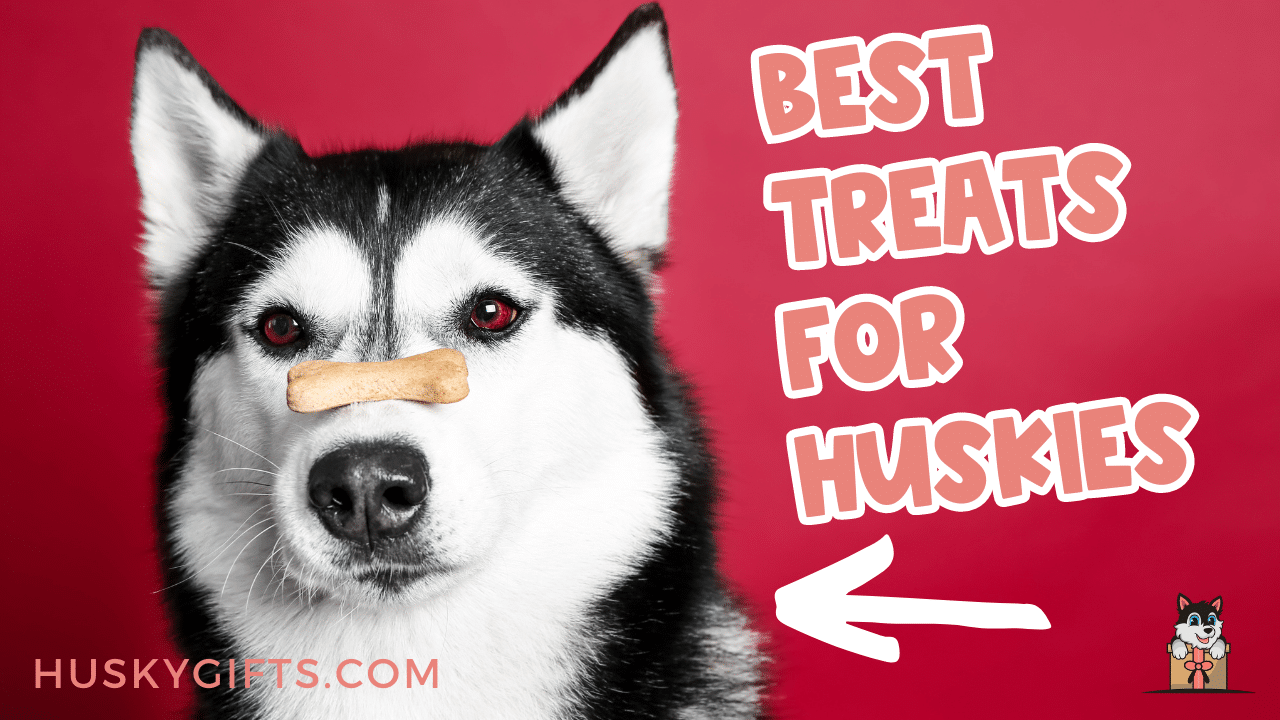 Discover the best and healthiest dog treats for your Husky.
Husky Nutrition Guides
Here are our most popular husky nutrition guides.
Learn how much and how often to feed your Husky depending on their age.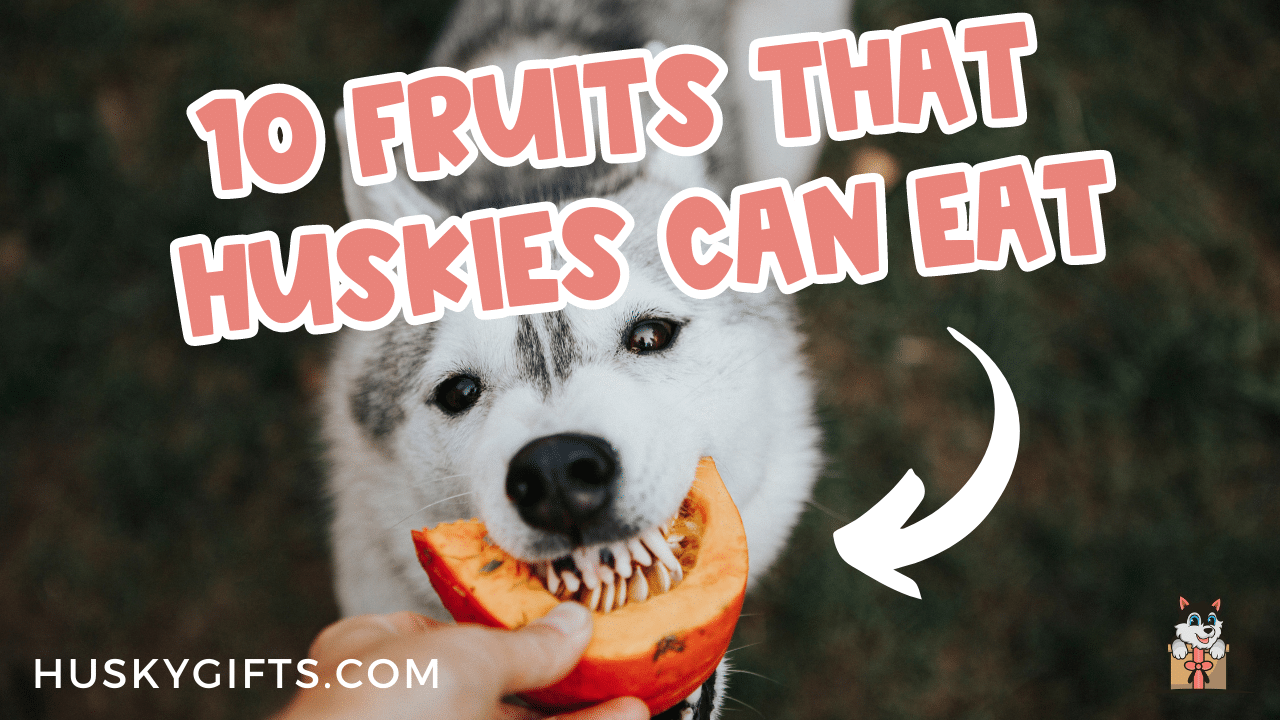 Discover 10 different fruits that you can feed your Husky.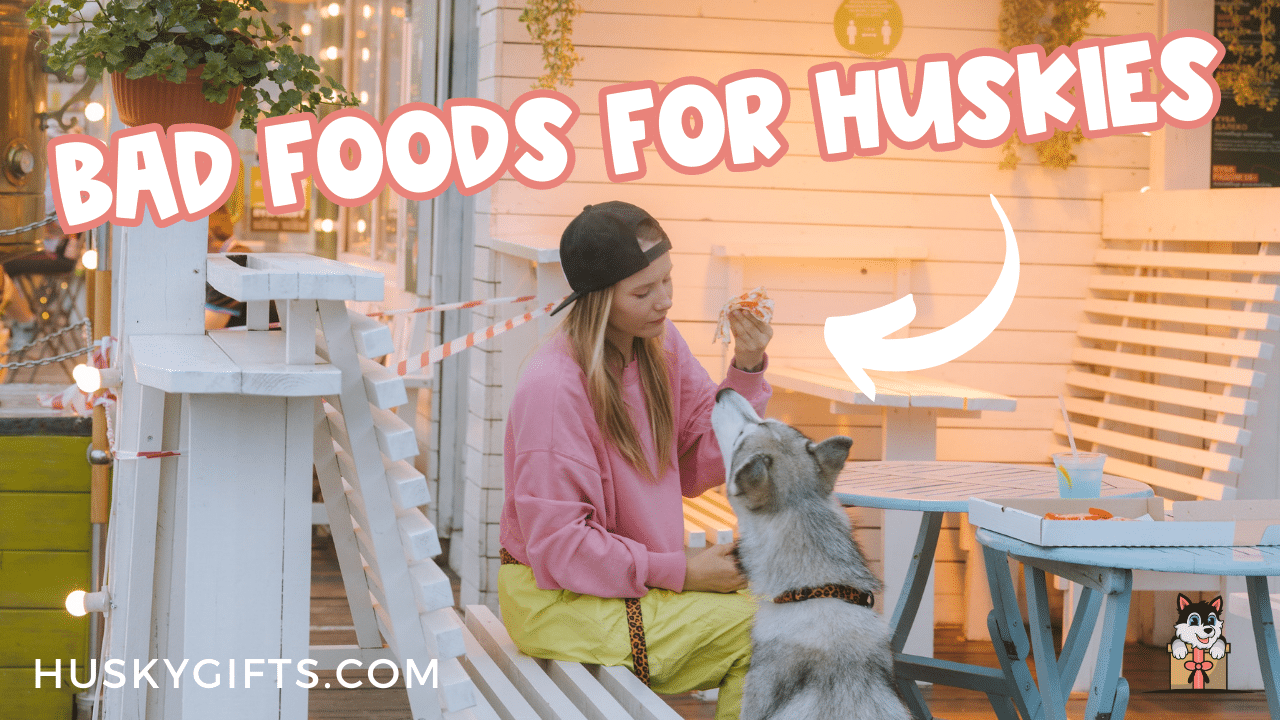 Learn what NOT to feed your Husky with this list of 11 BAD FOODS for Huskies.
All Husky Nutrition Articles
Here are the rest of our articles about Siberian Husky nutrition.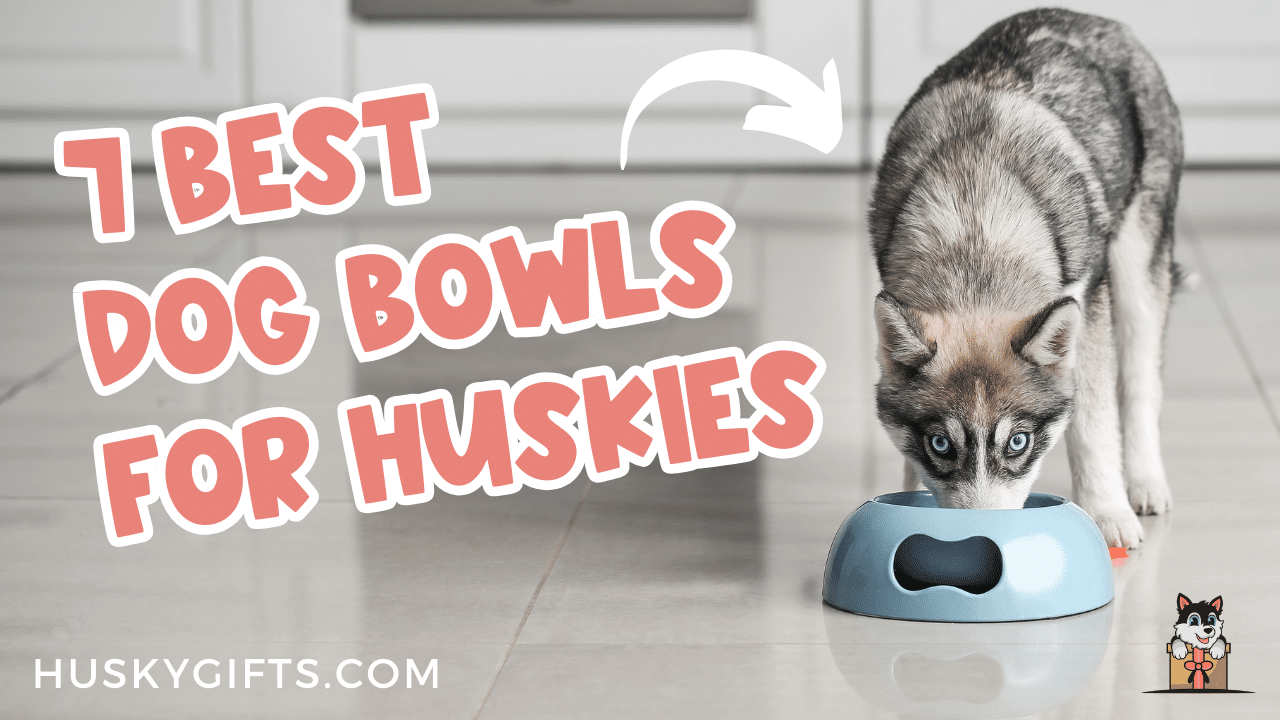 Discover the best dog bowls for huskies!