Siberian Husky Essentials (Complete Dog Supplies List)
This post contains affiliate links. We will be compensated if you buy after clicking on our links.
Welcome to our Siberian Husky Essentials page where you'll find the essential items for huskies.
We understand that Siberian Huskies are unique and require special care, so we've created this one-stop shop to help you find the must-have items for your furry companion.
From nutrition to grooming and playtime, we've got you covered with our carefully curated selection of top-quality products. By providing only the best for your Siberian Husky, you can ensure a happy, healthy, and well-cared-for pet.
Let's dive in and explore the essential items every Siberian Husky owner should have!
👇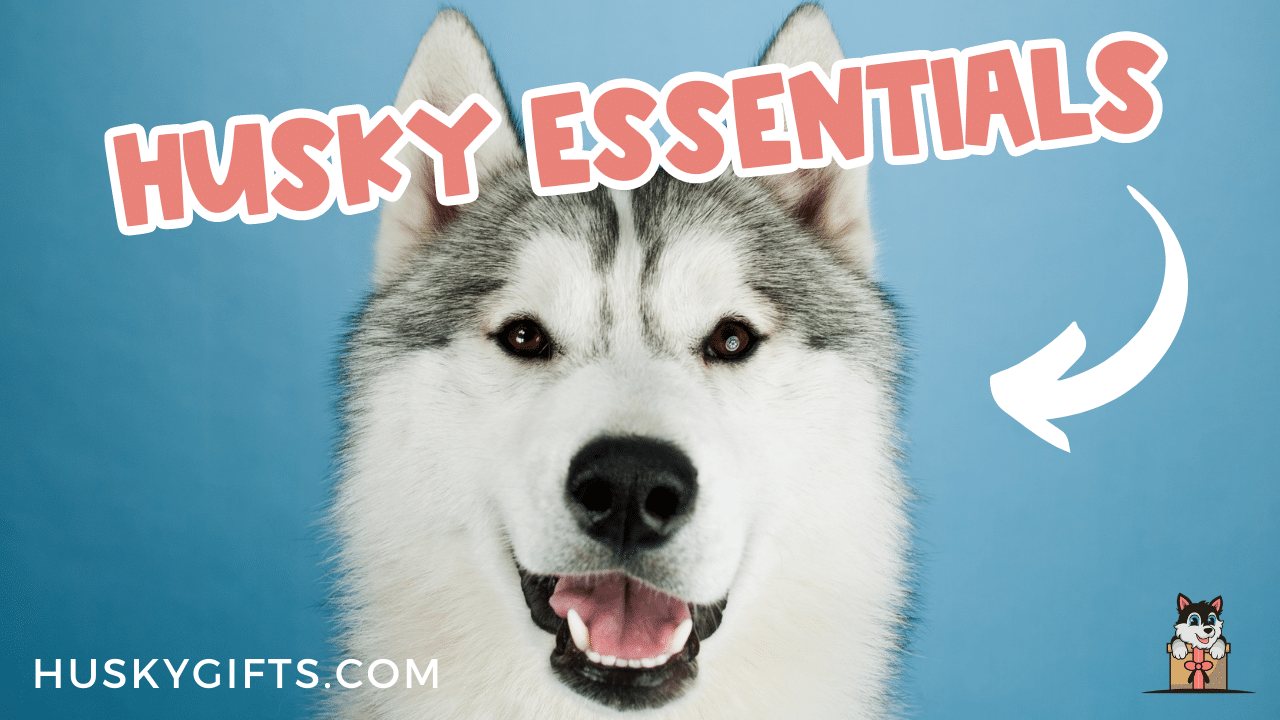 Dog Food, Treats & Supplements
We highly recommend Ollie for healthy dog food, treats, and supplements.
Must-reads:
#1 Best Dog Food
Ollie: Human Grade Dog Food
Whole food ingredients, slow-cooked for nutrition and flavor and frozen for freshness.
Pros:
Wholefood ingredients

Freshly cooked

No preservatives

No harmful fillers
Get 50% Off
Ollie Review
We earn a commission if you make a purchase, at no additional cost to you.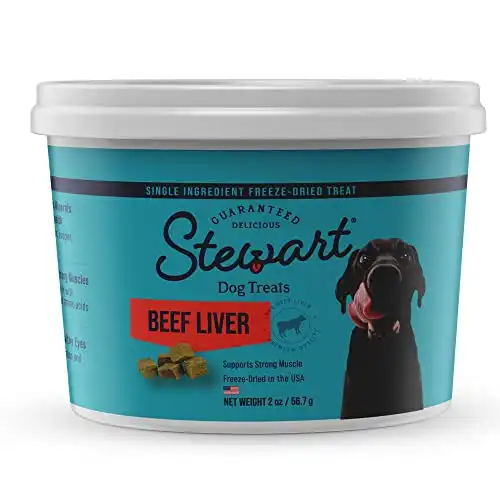 Husky Training Aids
We recommend the below training aids for your husky.
Must-reads:
Online Dog Training
Brain Training For Dogs
"Brain Training for Dogs" unlocks hidden intelligence and eliminates bad behavior in your pet. Developed by a certified trainer, this revolutionary program creates a well-behaved, obedient companion. Strengthen your bond and enjoy a happier, smarter dog. Get started now!
Pros:
Develops your dog's hidden intelligence

Eliminates bad behavior

Create an obedient, well-behaved pet
Learn More
We earn a commission if you make a purchase, at no additional cost to you.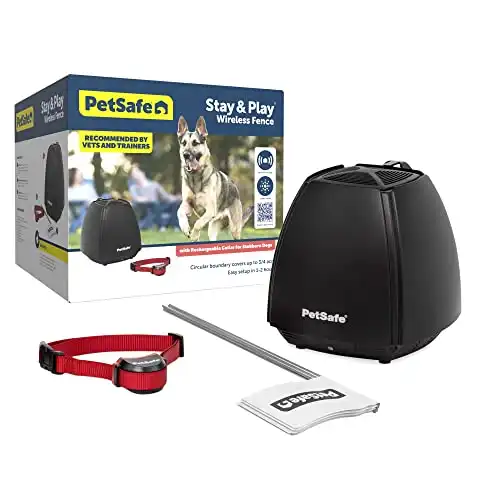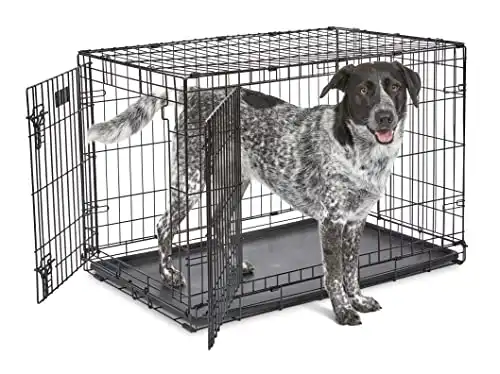 Husky Grooming Essentials
We recommend the below grooming items for your husky. All are approved by our professional groomer! ✅
Must-reads: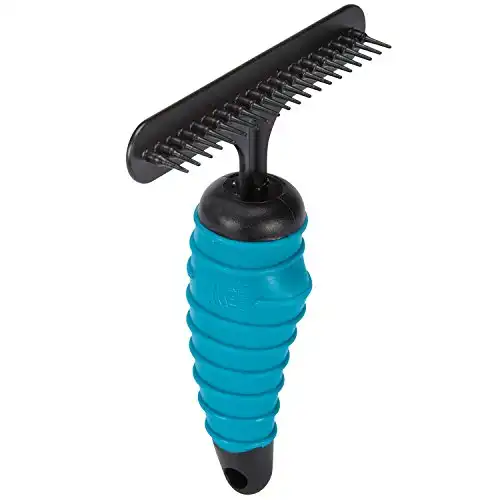 Husky Toys & Enrichment
We highly recommend the below toys, especially if you have a husky puppy. Chew toys are husky puppy essentials!
Must-reads:
Husky Health, Comfort & Safety
We recommend the below to keep your husky comfortable and safe.
Must-reads:
Siberian Husky Pet Supplies List
Here is our list of essential Siberian husky pet supplies.
Grooming:
Comb
Brush
Undercoat rake
Nail trimmer
Shampoo
Conditioner
Vacuum
Dog Food:
Healthy dog food made from wholefood ingredients without chemical additives, preservation and harmful fillers
Healthy dog treats
Dog Toys & Enrichment:
Puzzle toys
Chew toys
Tug toys
Fetch toys
Interactive toys
Training Aids:
Clicker
Training treat pouch
Long training leash
No-pull harness
Crate for crate training
Comfort & Safety:
Dog bed
Protective booties (for hot and cold/ice surfaces)
Reflective collar
Reflective leash
Cooling mat
Car seat belt
Car seat cover
Couch seat cover
Providing your Siberian Husky with the essential supplies is crucial for ensuring their overall health, happiness, and well-being.
By equipping yourself with the necessary grooming tools, high-quality dog food, and treats, engaging toys and enrichment items, effective training aids, and comfort and safety products, you can create a nurturing environment that meets your husky's unique needs.
Investing in these essentials will not only enhance your bond with your canine companion but also contribute to their physical and mental development. Remember, a well-cared-for Siberian Husky is more likely to live a long, healthy, and fulfilling life! 🥰
If you found this supplies list helpful, please share it with other husky owners! 🙏