Siberian Husky Traits Hub
Whether you are considering getting a Husky or already own one, you'll love this page. This is where you can find interesting facts, statistics, and general knowledge about Huskies that will make you sound like an expert!
Start with our Owner's Guide:
Then read these:
🔥 Fun Facts About Huskies
😯 Different Types of Huskies
🍿 Best Sled Dog Movies
Then read our most popular husky trait articles below.
Husky Speed, Strength & Endurance
Discover amazing facts and stats about Siberian Husky speed, strength, and endurance. 💪
Find out how much weight a husky can pull and how they compare to similar breeds.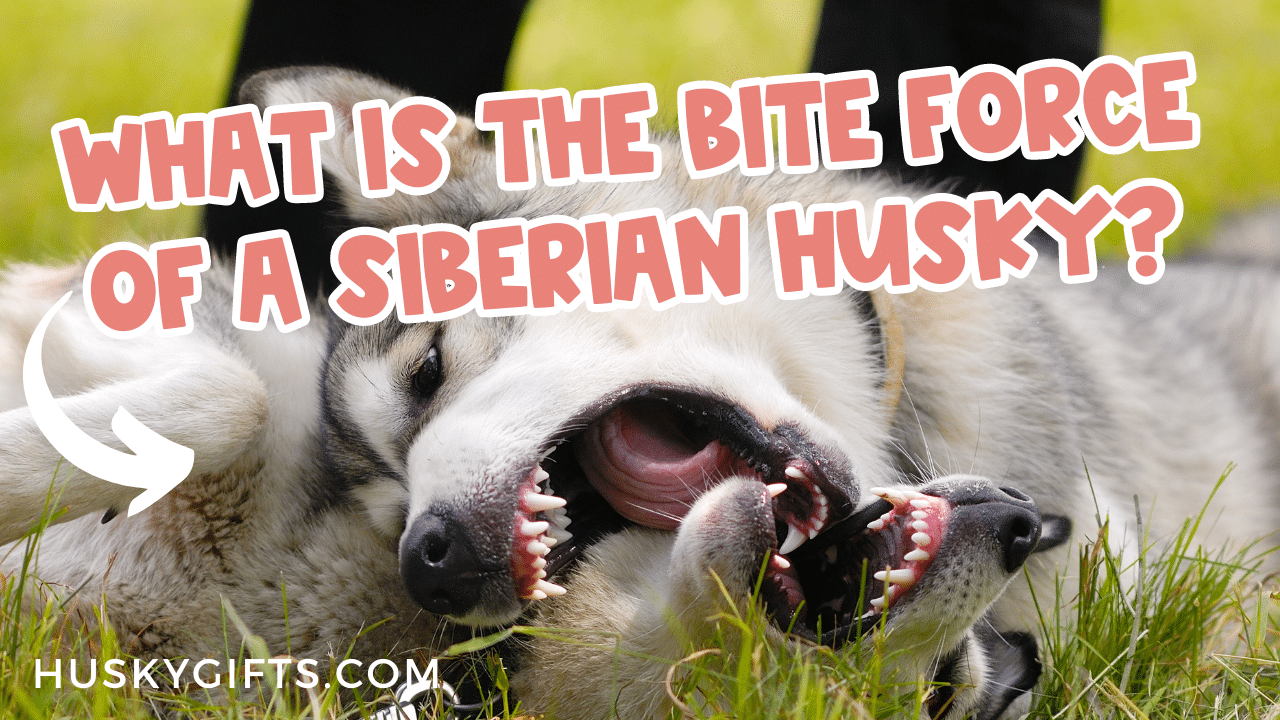 Discover the bite force of a Siberian husky.
Find out how fast a husky can run.
Siberian Husky Colors
Huskies come in a wide range of colors and combinations, some more rare than others.
Find out what percentage of huskies have blue eyes!
Key Husky Traits & Characteristics
Here is where you will learn the fundamental traits and characteristics of the Siberian Husky.
Find out how smart huskies really are!
Husky Trait Comparisons
Wondering how Siberian Huskies compare to other snow dog breeds? The below comparisons are a must-read! 😯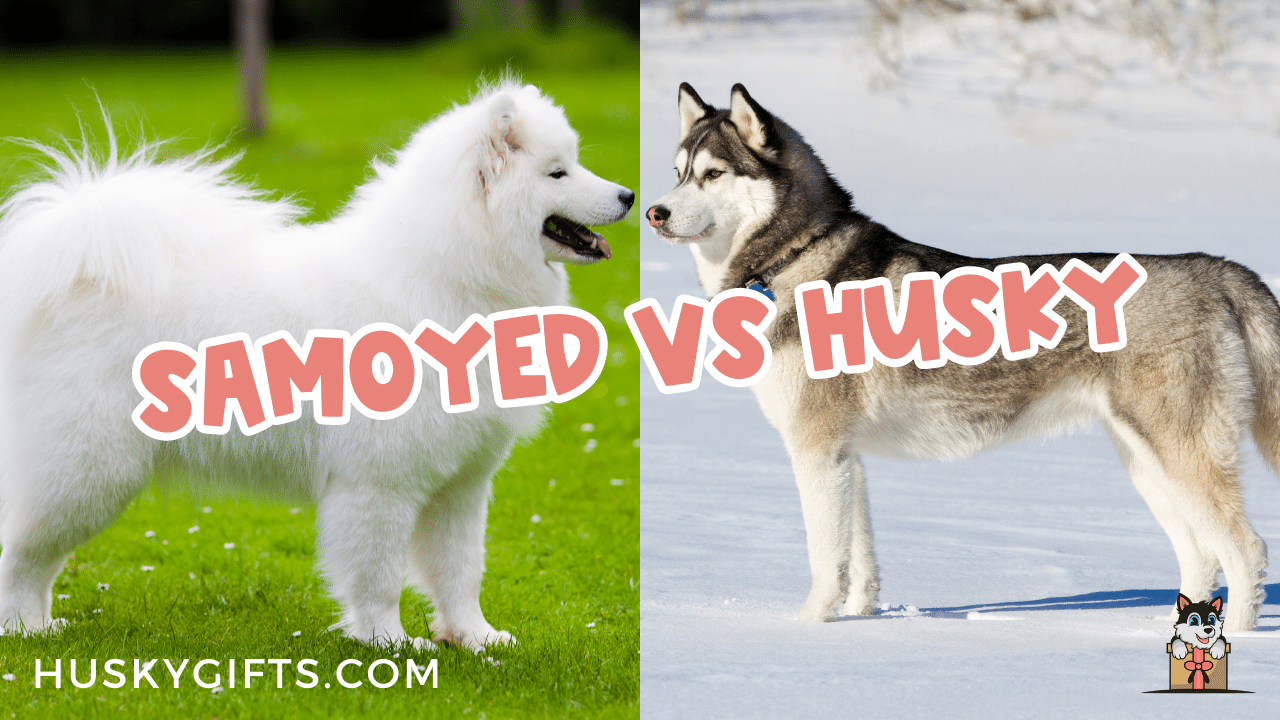 Discover the Samoyed vs Husky differences.
Discover the Alaskan Malamute vs Siberian Husky differences.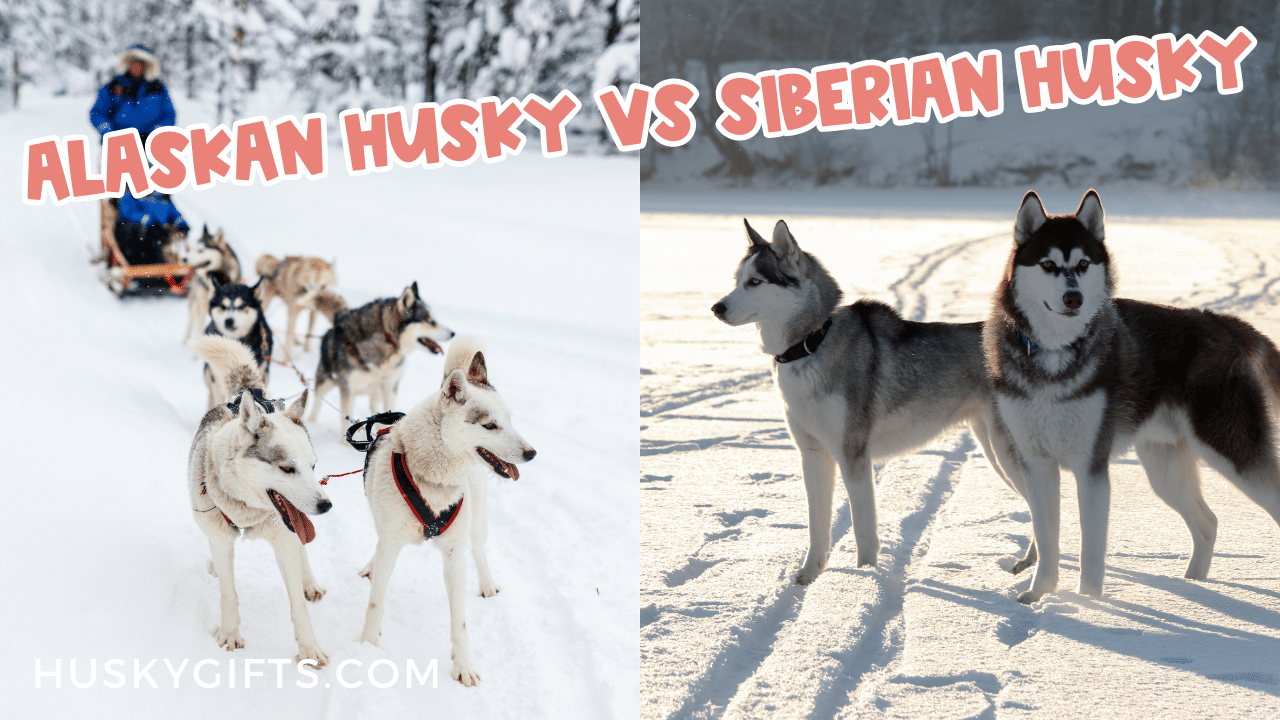 Discover the Alaskan Husky vs Siberian Husky differences.
All Husky Trait Articles
Here are the rest of our interesting articles about Siberian Husky traits.
Discover the best movies about huskies!