Siberian Husky Health Hub
Our Siberian Husky health hub page is where you can hopefully find answers to all of your questions about your Husky's general health and how to look after them. Note that if your Siberian Husky is sick, contact your local vet immediately!
Husky Grooming Essentials
Here are the essential grooming tools for every husky owner. ✅
Find the best dog blower for huskies to make grooming a breeze!
Best Vacuums for Husky Hair
Every husky owner should have a good robot vacuum for automatic cleaning and a good vacuum for deeper cleaning every now and then. e.g. When your husky is blowing their coat a couple of times per year.
Discover the best robot vacuums for husky hair!
Discover the best vacuum for husky hair as recommended by a professional groomer.
Husky Grooming Guides
Learn how to groom a husky, how to reduce shedding, and much more. 💪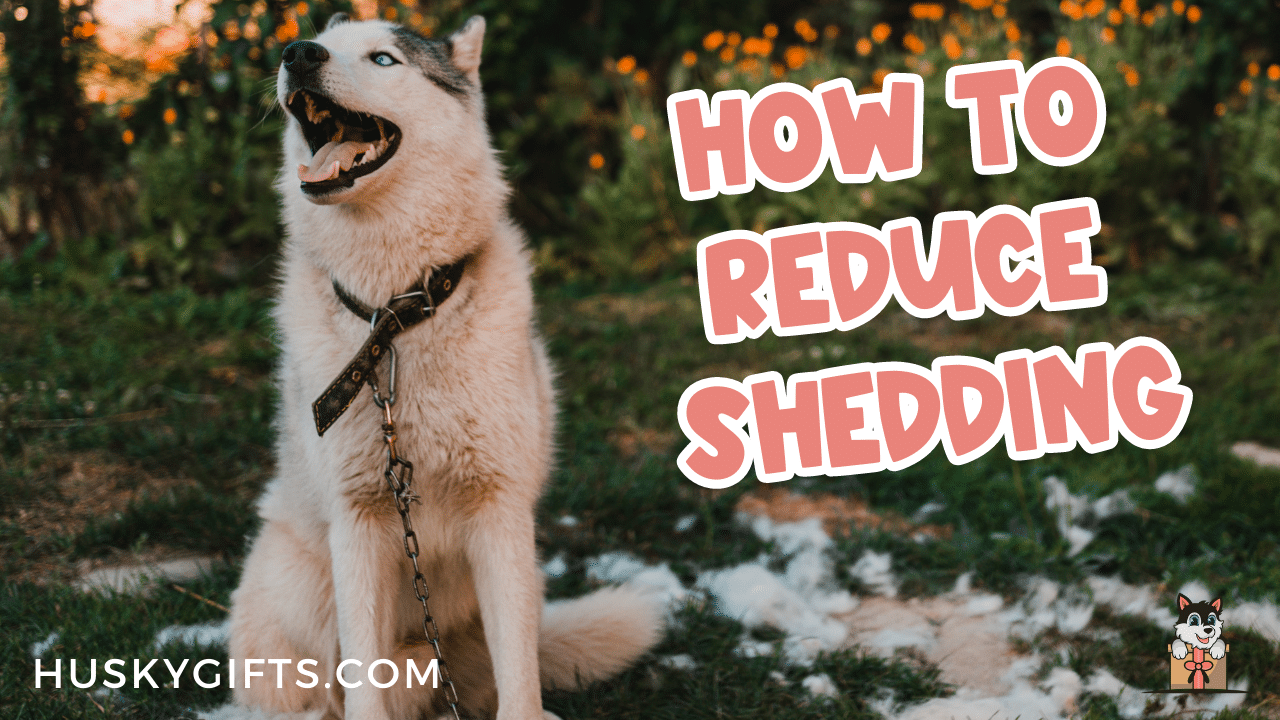 Learn how to reduce husky shedding with these 5 steps.
Learn how to groom a husky including brushing, bathing and caring for their paws, ears and teeth.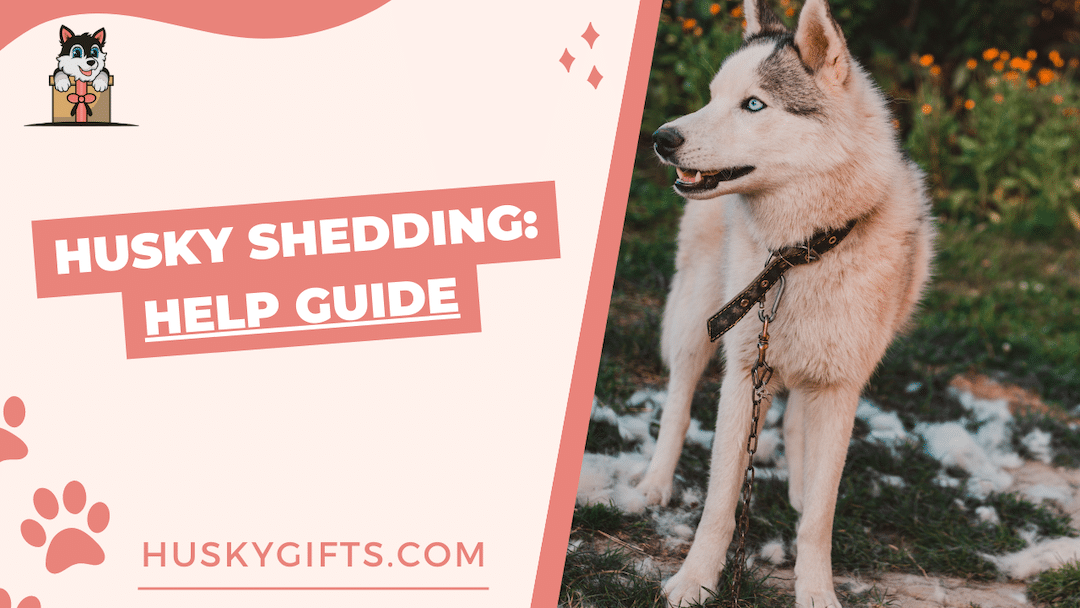 Learn about husky shedding, how much they shed, why, when, tips and more.
Husky Health Essentials
Our furry friends deserve a comfy bed! And it's always best to have pet insurance just in case.
Must read: 👉 Best Dog Boots for Huskies
Discover the best cooling vests for huskies!
Key Husky Health Articles
Here are our most popular husky health articles.
Find out if huskies can live in hot weather and how to keep them cool.
All Siberian Husky Health Articles
Here are the rest of our articles about Siberian Husky health.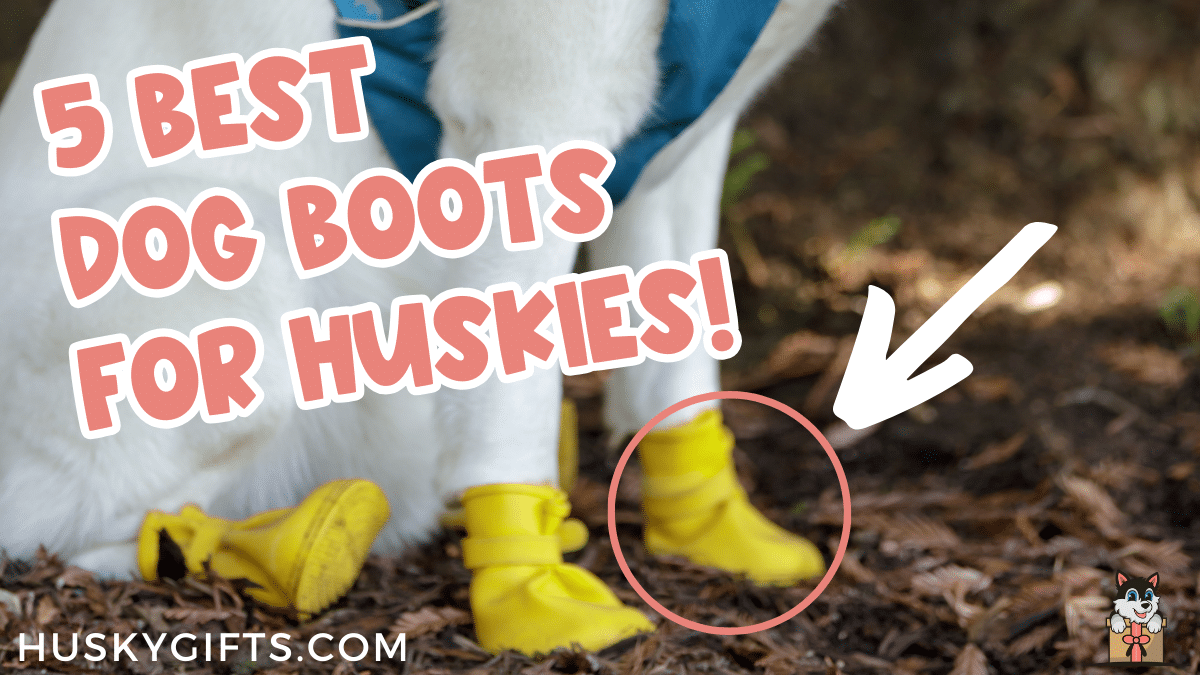 Discover the best dog boots for your husky!